Digitization in the Healthcare Sector
We have over 40 years of experience working with healthcare organizations, delivering secure digitization and integrated information management solutions.
Who we help
At TrustFlow Digital Solutions, we have significant experience with complex healthcare digitization projects for a number of healthcare systems and healthcare providers. Our solutions enable our clients to go paperless and access and share medical records compliantly and effectively.
Our dedicated experts help healthcare organizations complete their medical record scanning projects and meet their digitization goals using our cost-effective and comprehensive solutions. Digitization initiatives in the healthcare sector improve operational efficiency and enable comprehensive, coordinated patient care.
Specialists in bulk medical record scanning
Manual processes and paper medical records and charts are causing considerable challenges for healthcare organizations and private practices. Compliance and security concerns often prompt organizations to embark on scanning patient records or medical charts.
We specialize in bulk document scanning, a service widely used to digitize patient medical records. Our medical records scanning solution encompasses the latest document digitization technology and decades of experience to help healthcare organizations through their digital transformation journey.
Why health systems and healthcare providers invest in our digitization services
1 billion+
medical record images scanned
30%
average reduction in paper handling costs
Medical record scanning is part of our comprehensive digitization service
TrustFlow Digital Solutions' commitment to digital transformation means our services aren't limited to just medical record scanning and digitization. We are able to provide comprehensive and integrated service through our additional capabilities.
Mike Balberchak
Recommends "The Healthcare CIOs Guide to Going Paperless: Life of a Digital Medical Record"
This useful guide explains how to kickstart digital transformation in your organization, beginning with medical record scanning. Learn about the challenges for CIOs, CFOs and operations personnel, and how digitization can help reduce costs, improve operational efficiency, increase productivity and more.
Researching your options?
Explore our free digital transformation resources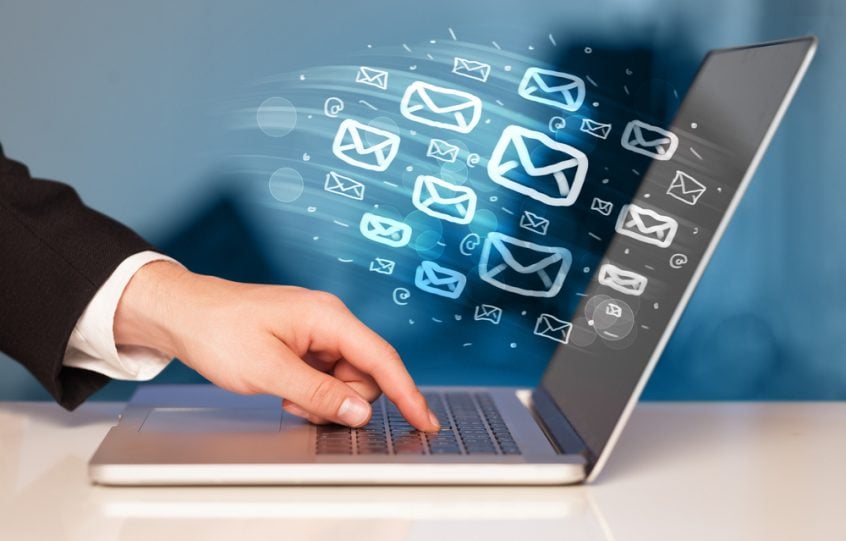 Ready to speak to a healthcare expert?
Request a callback.