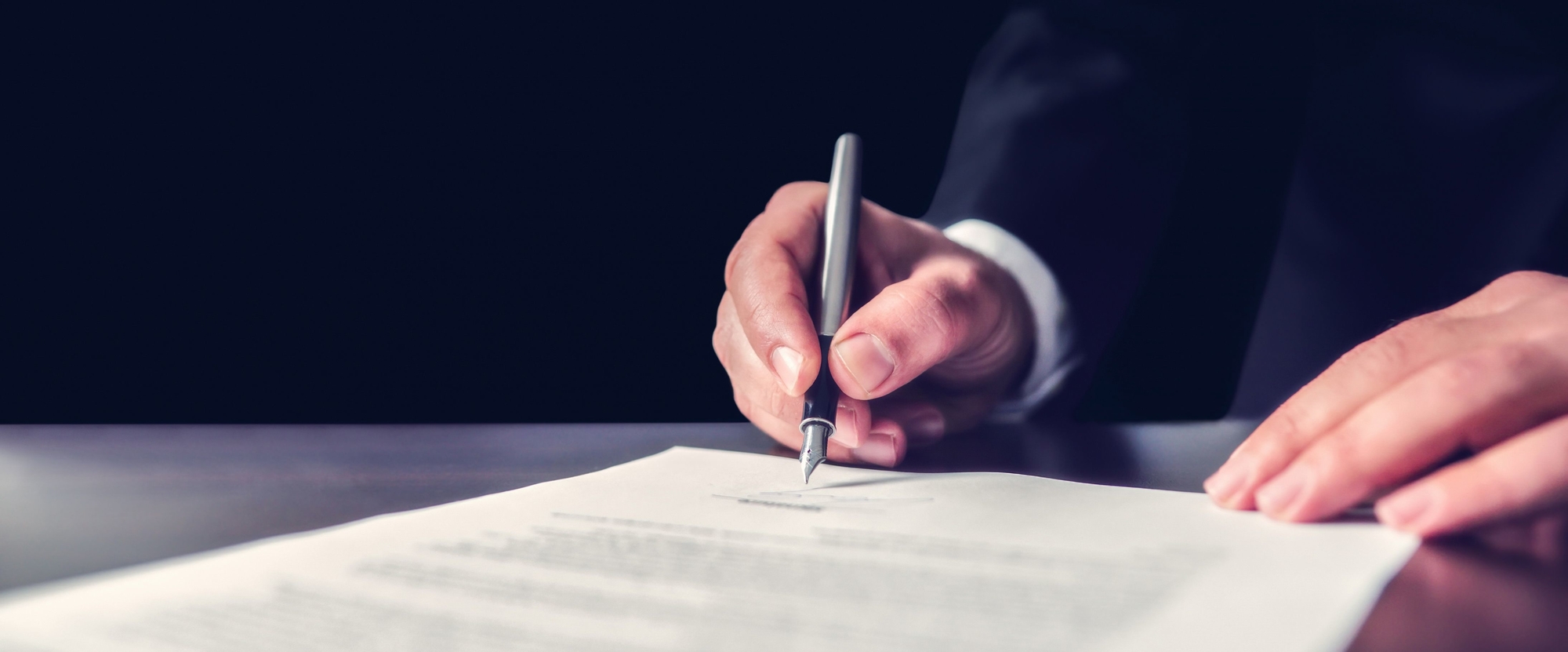 A privately held property and casualty insurance company partnered with TrustFlow Digital Solutions to transform its outbound communications
Our client, serving policyholders on the Eastern seaboard, had entrusted its printing and mailing operations to a local provider for years. It relied on this vendor to print and mail thousands of communications, including checks, claims and policies each month.
Challenge
Over time, the vendor fell short of the client's expectations; investment in new, state-of-the-art technology stalled and production and delivery slowed, causing policyholder issues. The vendor lacked the experience, technology and sophistication to "match" documents across document types, meaning that policyholders would receive checks mailed separately from related policy or claims information. This inefficiency equated to additional postage and material utilization costs. Finally, the vendor's limited composition capabilities did not allow for on the fly, customized marketing campaigns. An extensive internal review of the client's static templates, pre-printed stock and related costs frustrated senior management, and the team decided to search for a new vendor partner with greater expertise.
Solution
TrustFlow Digital Solutions met the challenge in 2018 by performing a detailed assessment of the current mailings. TrustFlow Digital Solutions incorporated a front-end process to re-compose the pre-formatted output and utilize high-speed, full-color inkjet printers. This allowed the company to add on-demand marketing messages to outbound communications, eliminate pre-printed materials through full-color printing and utilize a 2D barcode to support piece level tracking. Further efficiencies were realized through file reconciliation and co-mingling, or householding, of documents.
Results
Entrusting all of its printing and mail operations to TrustFlow Digital Solutions was beneficial in several ways.
Enhanced Customer Experience: Using full-color technology allowed the client to open an expansive menu of design options, improve readability and create appealing marketing.
Material Cost Savings: Utilizing inkjet technology allowed the company to eliminate costs associated with pre-printed stock.
Postage Savings: Householding and presort greatly reduced USPS expenditures.
Visibility and Real-Time Reporting: Incorporating EDMonline offered the company real-time reporting of production activities,
piece-level tracking and improved performance metrics.